The third episode of AR-K, a point & click adventure series, scripted by award-winning comic writer Greg Rucka and developed by Gato Salvaje Studio.
Help Alicia Van Volish to flee from District 8 and discover the source of the mysterious Golden Sphere in an adventure full of mystery, acid humor, hilarious characters and sci-fi.
This project was developed using Unity3D and it was necessary to build a logic engine and several tools to support the development of this game with this graphic engine.
keywords: Unity3D, C#
---
 ADVENTURE     MATURE     WIN, OS X, LINUX, ANDROID & IOS
---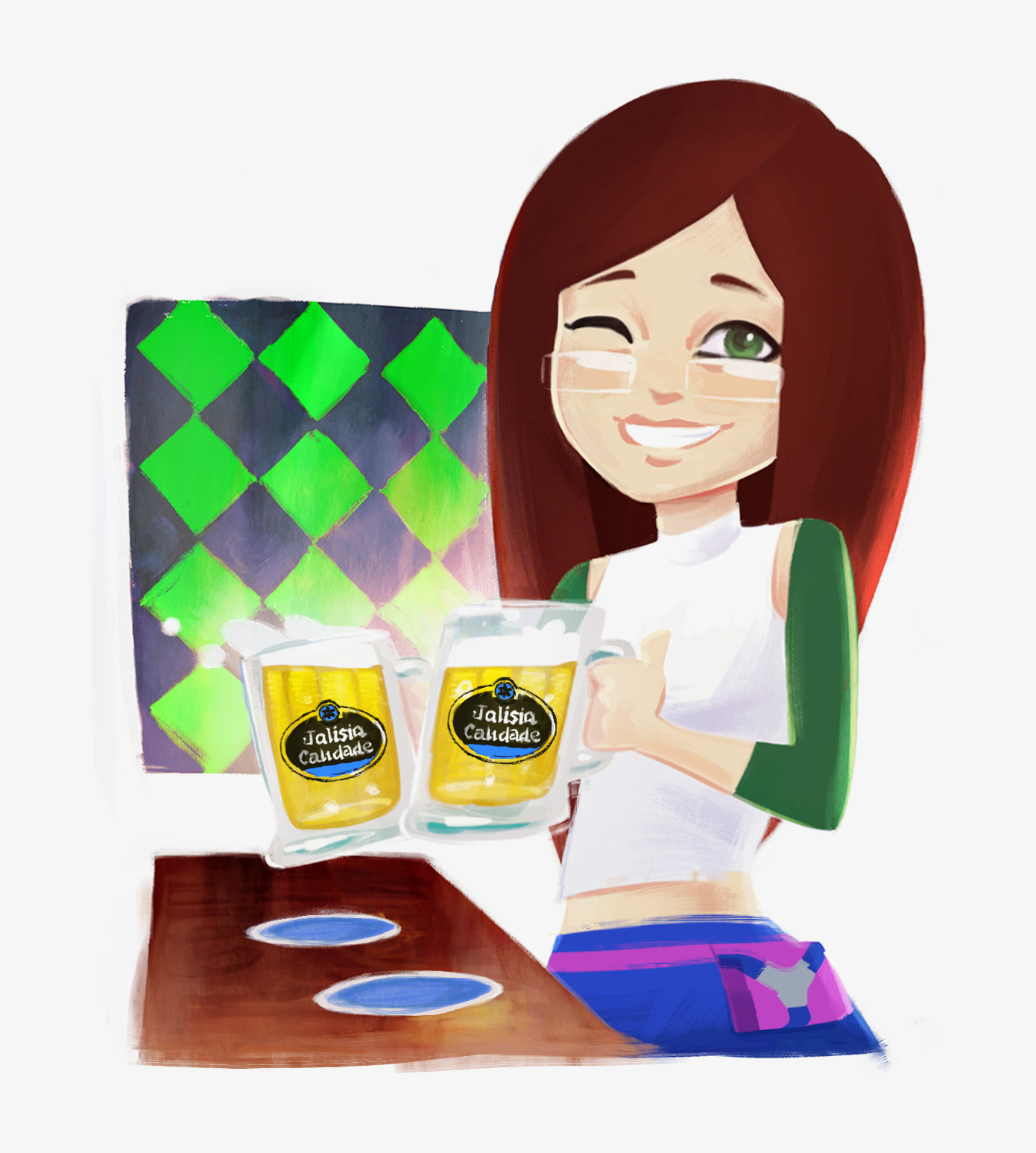 AR-K was born thanks to the close relationship with the community. Point & Click adventures have a very loyal public and it's a classic genre which is coming back. It was because of the players that it was possible to access to Steam platform through Greenlight and then 100.000$ were obtained  thanks to 879 backers in Kickstarter who decided to support this project and make it come true.
Nice gameplay, attractive and well written story, and intelligent puzzle design. Three pillars where good point and click adventures rest

Vandal.net (8.4/10)
The Alicia´s acid humor and her answers will make you laugh. You'll want to know how it continues the storyline

Meristation.com (7/10)